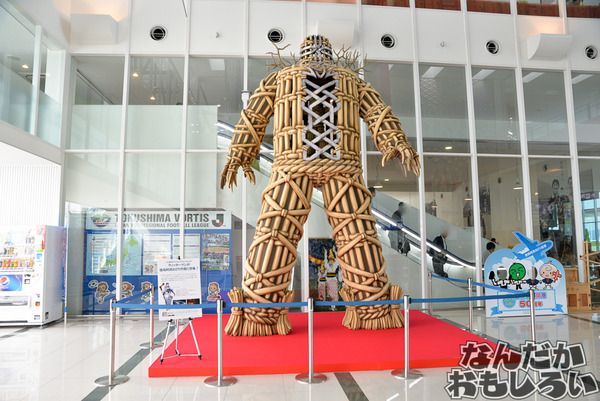 Zakuzaku911 reports giant anime figure of Wickerman from Fate / Grand Order now stands in Tokushima Awaodori Airport in Matsushige, Tokushima, Japan.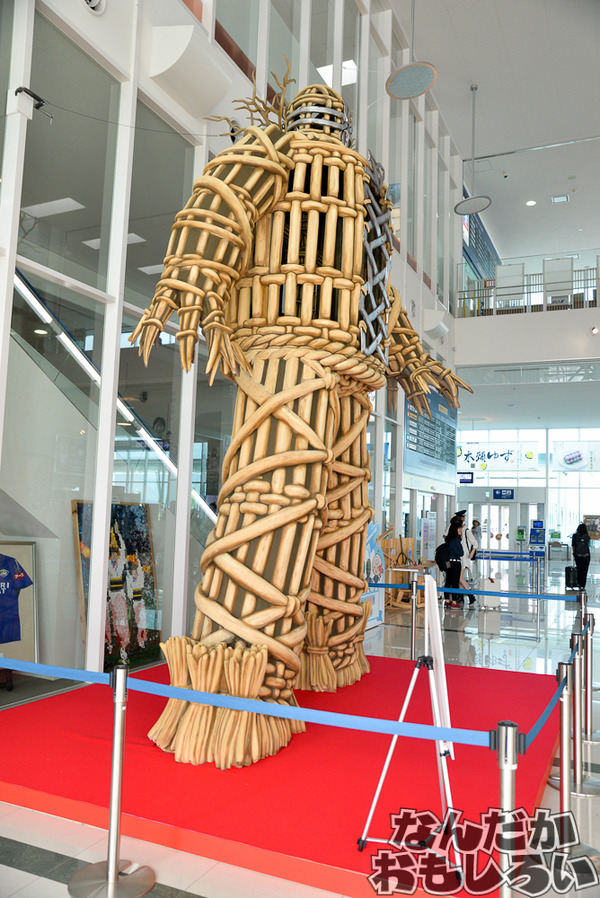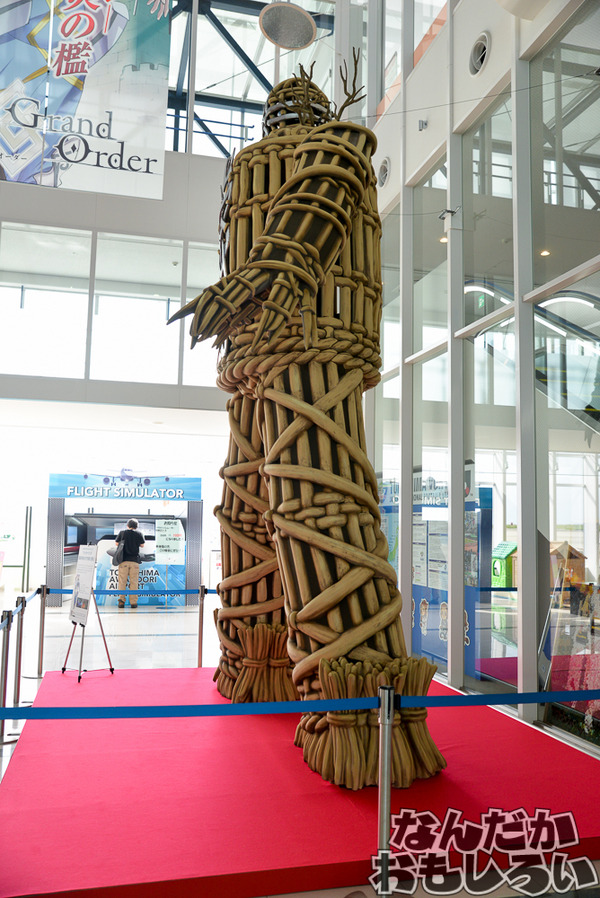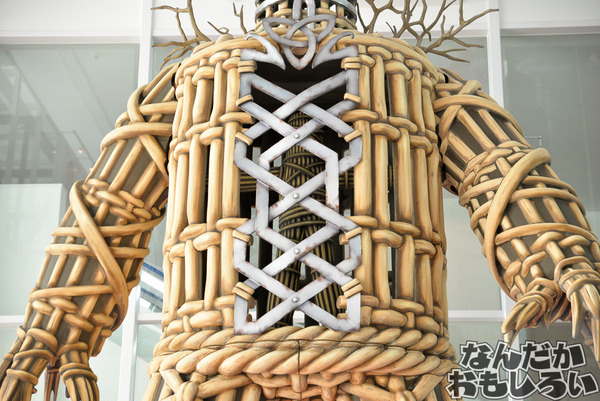 The Wicker Man is part of a huge display at the airport including banners promoting various projects including The Moving Pictures Festival Vol. 17 event.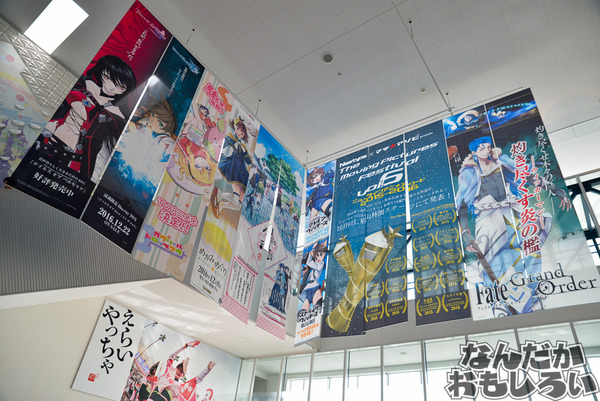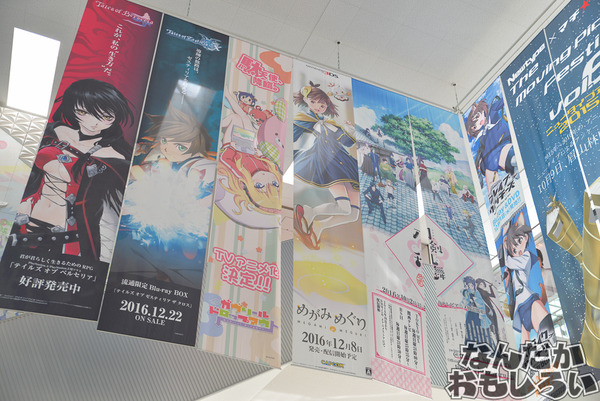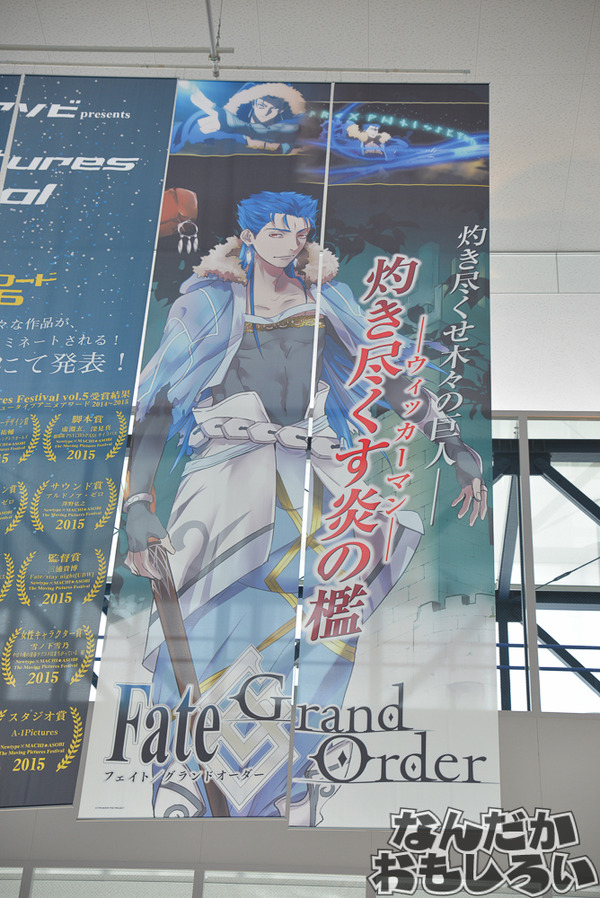 The display is part of  "Machi ? Asobi vol.17" at Tokushima from September 24 to  October 10, 2016.
Original article … Zakuzaku911
Photos by @nandakaomo